Best solutions for your business
Give your business a unique logo to stand out from crowd. We'll create logo specifically for your company.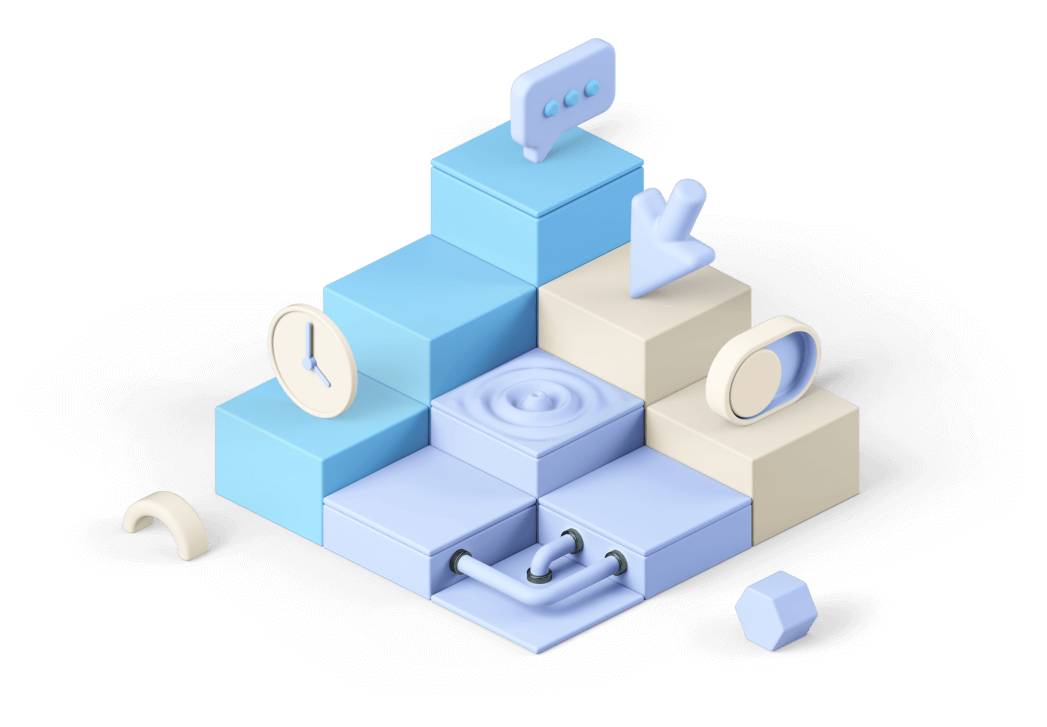 We help our clients build, design and develop their websites in a unique and accessible way to all potential customers, equipped with all the details they need and make it a rich edifice of your commercial identity
Find out more
We create and develop e-stores with integrated components, tools and solutions that help our customers promote their commercial products with ease and professionalism.
Find out more
Service
Digital Marketing
Service
Mobile App development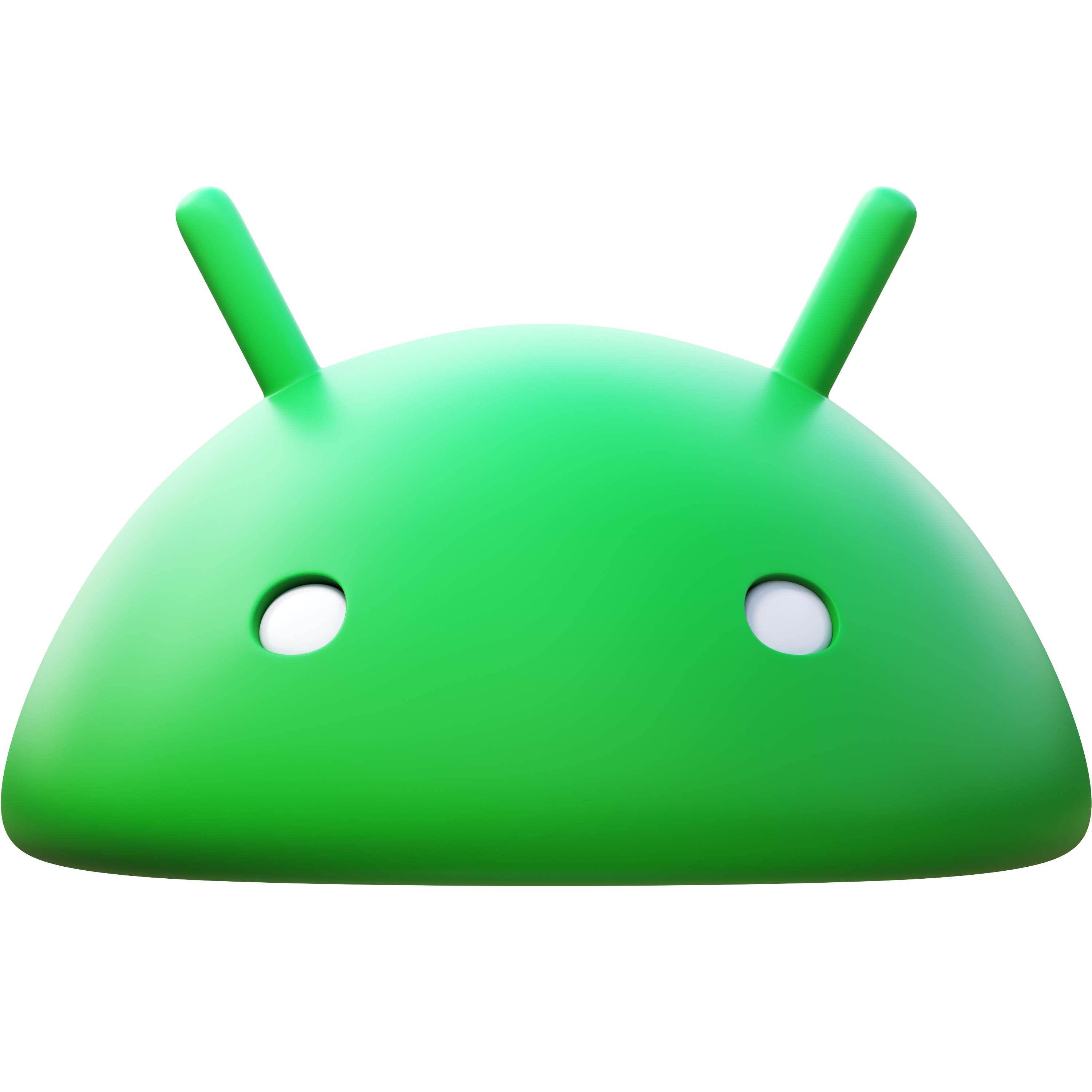 We contribute to raising the efficiency of the performance of services and keep you informed with your customers in case any instructions are required using Android applications
Find out more

We contribute to raising the efficiency of the performance of services and keep you informed with your customers in case any instructions are required using iOS applications
Find out more